Ownership, Copyright, and Other Minutiae
This website is owned and operated by Tolling Bell Enterprises LLC.
Copyright

2011-2013 Tolling Bell Enterprises LLC. All rights reserved.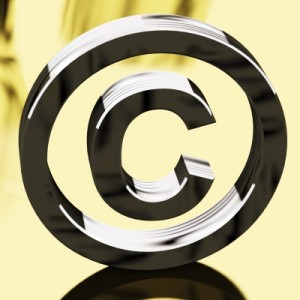 A Note on Advertising: I have limited control over the advertising on this site. While I can broadly select categories to accept or ban, I don't control the ads that show up in that category. If you come across an ad you think might not be appropriate for this website, send me an E-mail. I will look at it and if I agree try to ban that individual advertiser.
Copyright image courtesy of Stuart Miles